Bihar Public Service Commission (BPSC) Mains - VIDEO COURSE furnishes the Best Mains English Literature Online Video classes. One can visualize up to 100-hour video classes covering all important and essential topics and questionnaires of the English Language and Literature.


In this BPCS Mains English Optional Course, You Will Get:-
Section - I and Section - II Complete Online Video Classes According to Syllabus
Complete Study Material - (Hard Copy sent by Post)
Notes/PDFs Available on OSN Academy App
Course Validity - 6 + 6 Months Free = 1 Year
Taught by Prof Anurag Agarwal - NET, Ph.D. MBA Qualified | 20+ Years Experience
Get Free Previous Years Paper
Get Free Rs 999/- Test Series - (1000+ Multi Choice Question)
View on Desktop - www.class.osnacademy.com
Offline Videos Download Option
Compatible for MOBILE (iOS & Android), TABLET, DESKTOP & LAPTOP
All the Key topics/10 Units Covered in the CLASSES
One to one interaction over the phone for doubt clearance
Live PSS (Problem Solving Sessions)
Career Guidance
OSN App is now having a smooth and great learning experience
Classes are very easy to understand and rich in content.
Time saver (Classes are very NET Eccentric and to the point)
The Material Plan by OSN Academy came up with an attractive offer of providing specially designed study materials for each and every section of BPSC (Mains) Optional - English Literature. We provide you with individual study material which includes every Poet in the English Literature part as well as covering all sections.
ENGLISH LANGUAGE & LITERATURE
Section- I
Detailed study of a literary age (19 th century).
The paper will cover the study of English literature from 1798 to 1900 with special reference to the works of
Wordsworth. Coleridge, Shelley, Keats, Lamb, Hazlitr. Thackeray, Dickens, Tennyson, Robert Browning, Arnold, George Eliot, Carlyle Ruskin, Peter.
Evidence of first–hand reading will be required. The paper will be designed to test not only the candidate's knowledge of the authors prescribed but also their understanding of the main literary trends during the period. Questions having a bearing on the social and cultural background of the period may be included.
Section- II
This paper will require first-hand reading of the texts prescribed and will be designed to test candidate's
critical ability.
1. Shakespeare – As you like it; Henry IV Part I. II- The Hamlet, The Tempest.
2. Milton – Paradise Lost.
3. Jane Austen – Emma
4. Wordsworth – The Prelude.
5. Dickens – David Copperfield.
6. George Eliot – Middlemarch.
7. Hardy – Jude the Obscure
8. Yeats – Easter 1916.
The Second Coming – Byzantium.
A Prayer for My Daughter – Leada and the Swan
Sailing to Byzantium – Meru.
The Tower: Among School Children – Lapois Lazuli.
9. Eliot- The Waste Land.
10. D.H. Lawrence – The Rainbow.
How to get Sample Online Video Classes?
Go to the End of this Page and Checkout the Course Curriculum


Demo | Click on Video Title
The BPSC Age Limit for General Category male aspirants is:
Minimum Age – 20, 21 and 22 years
Maximum Age – 37
The upper age limit for BPSC is given in the table:
Category BPSC Upper Age Limit
General Category – Male 37 years
General Category – Female 40 years
BC/OBC (Male, Female) 40 years
SC/ST (Male, Female) 42 years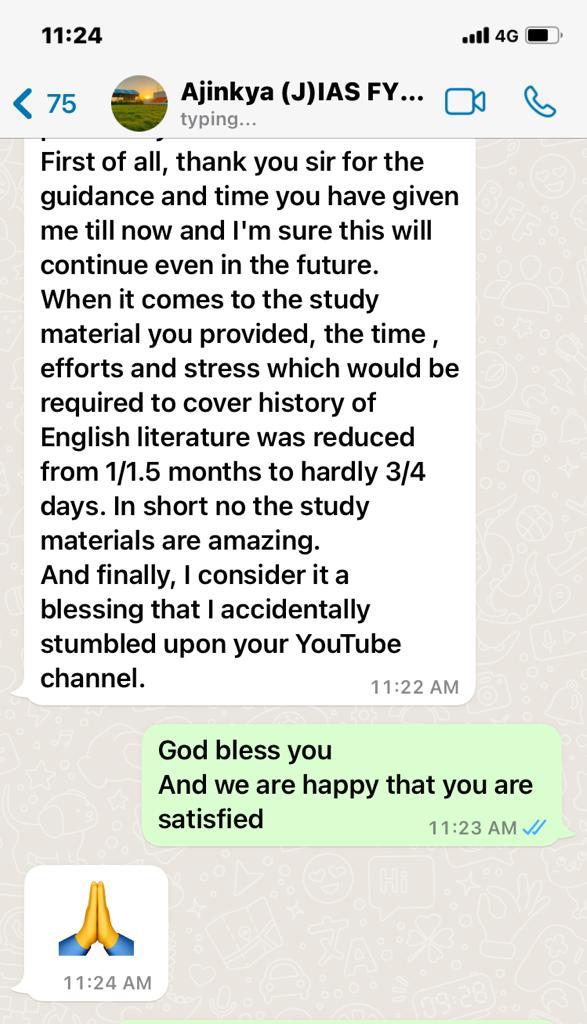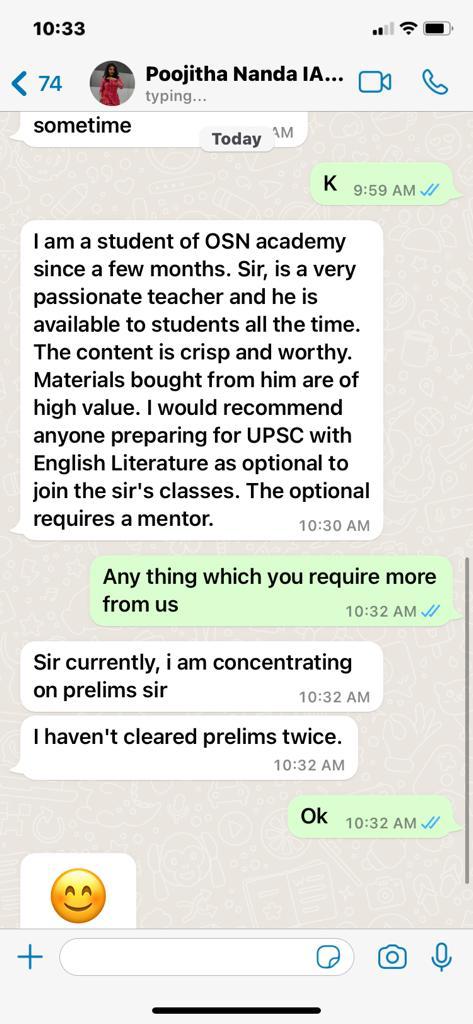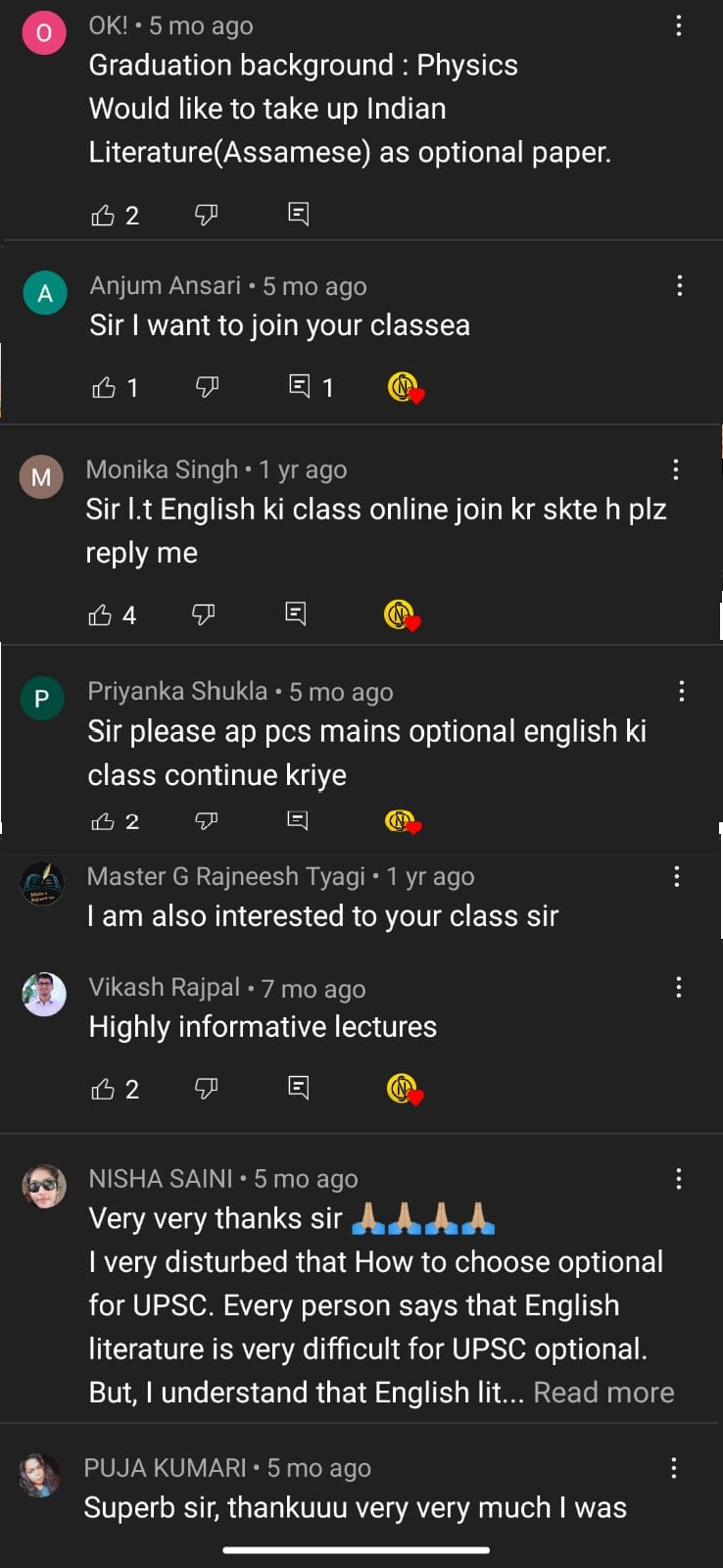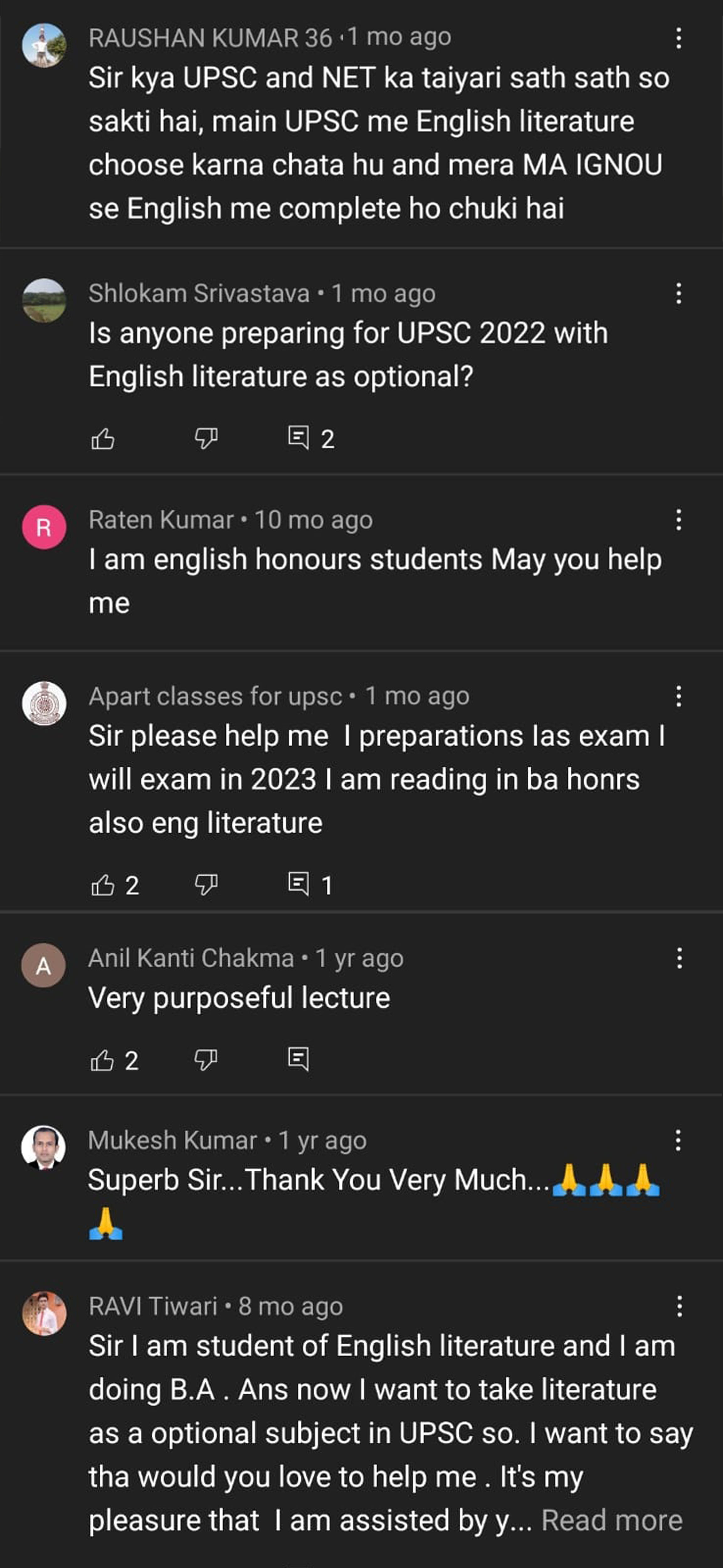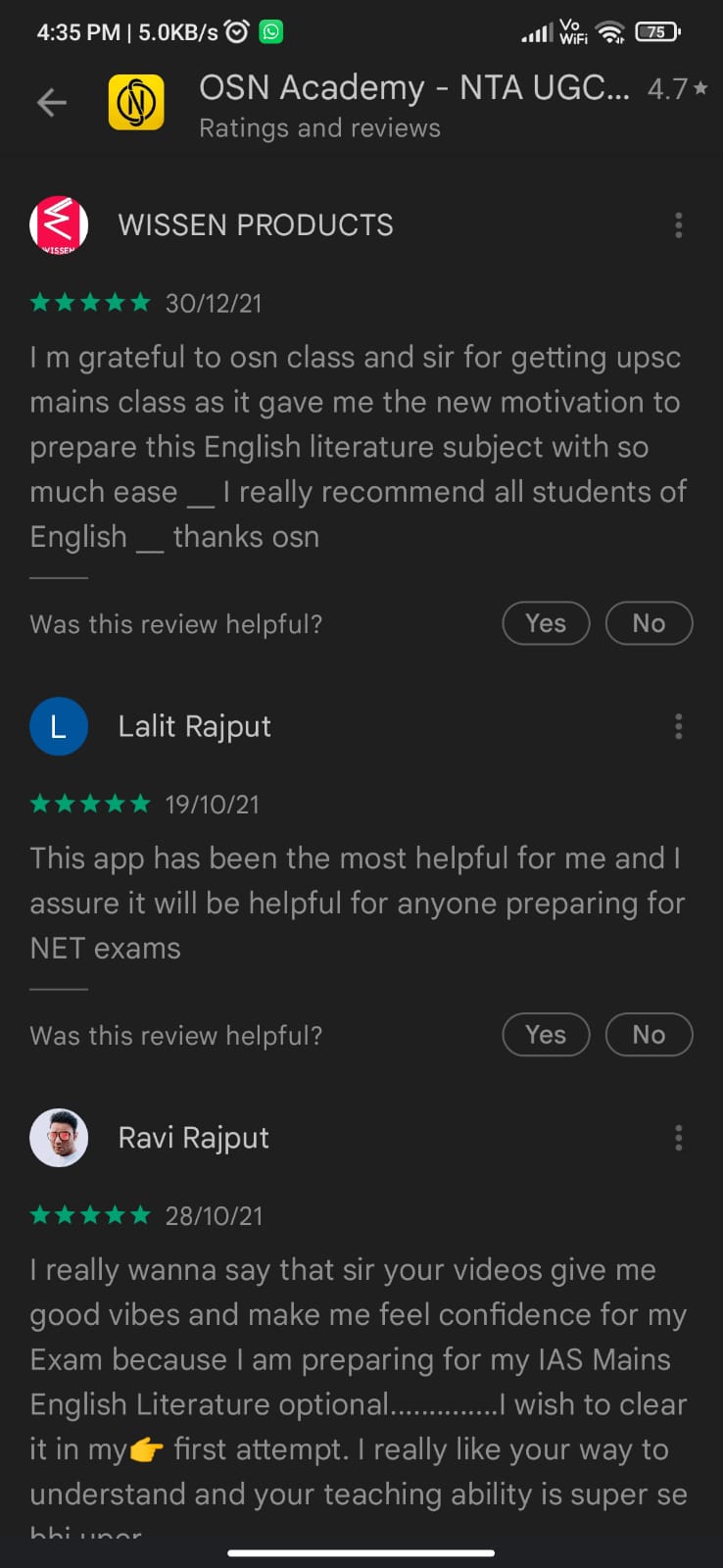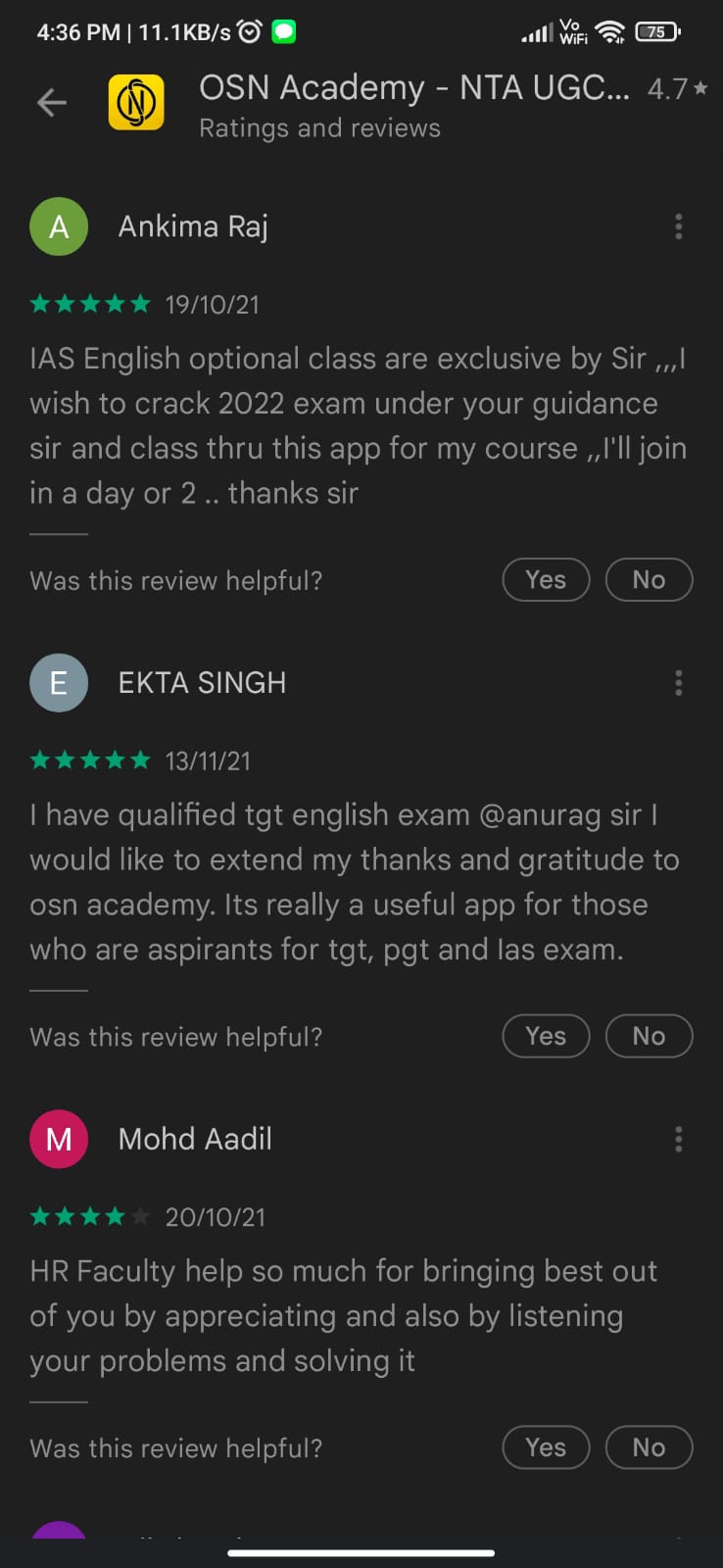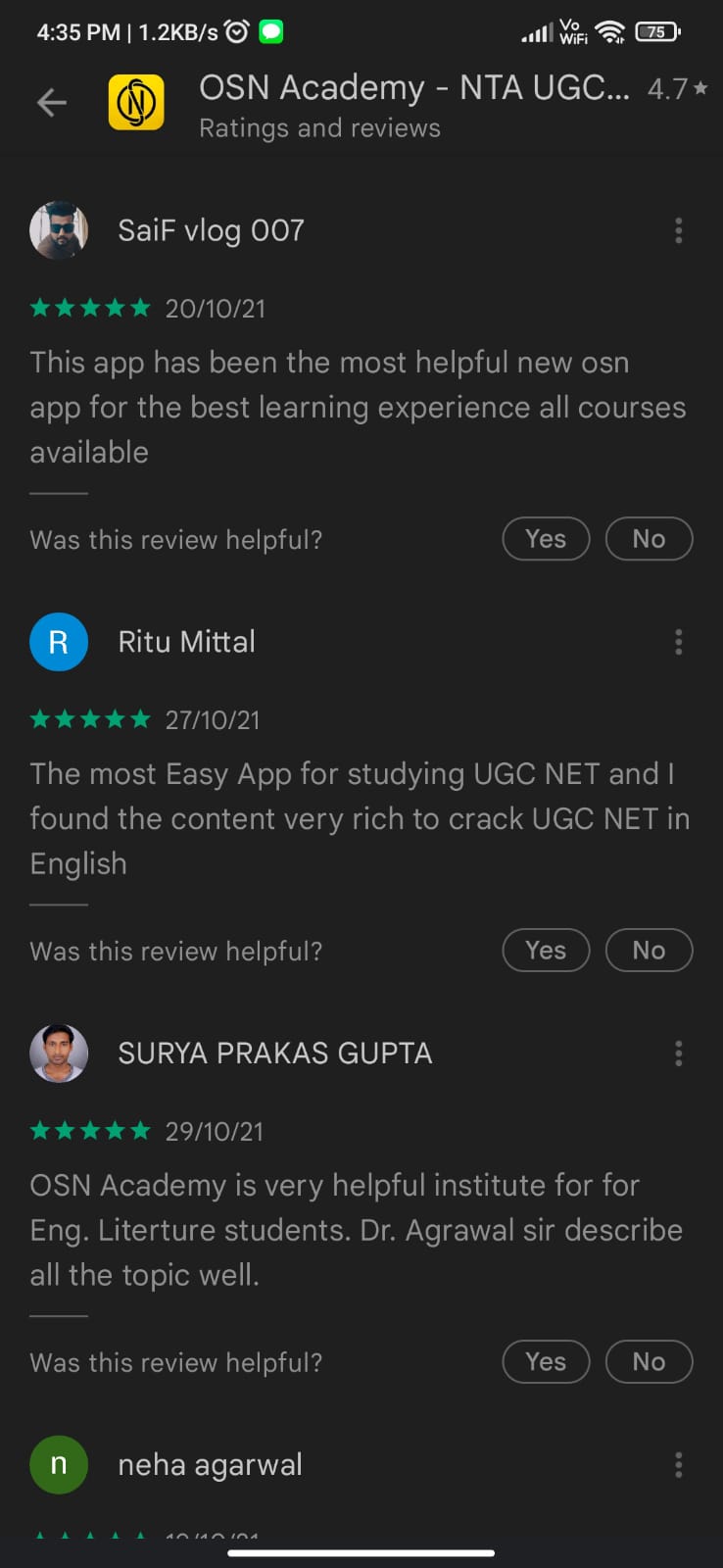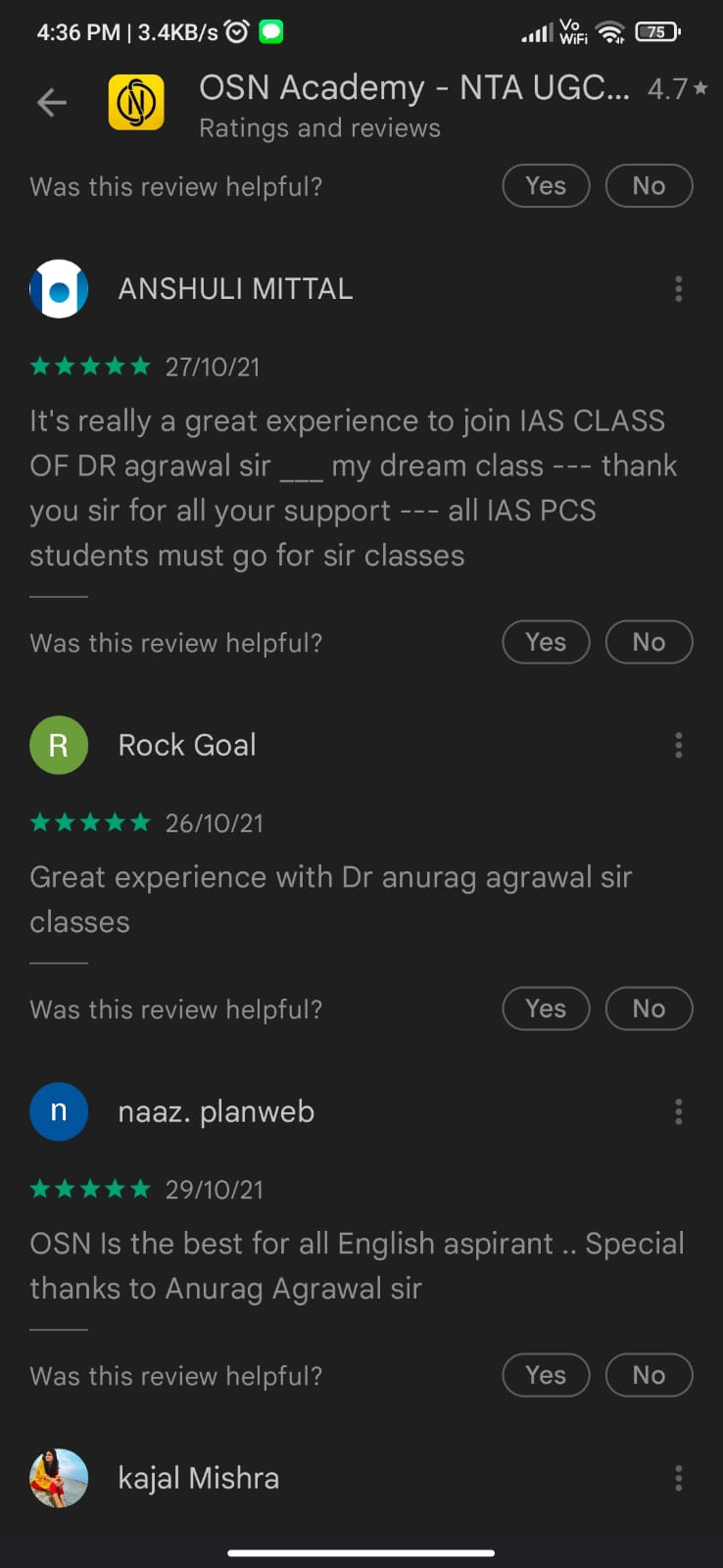 Educational Qualification:- MA (English), NET, Ph.D., MBA
Bio:- (Dr. Anurag Agarwal) A man of vision and an eminent scholar, with his outstanding acumen and dedication towards work, has shaped the lives of thousands of students. His foresightedness in curating the careers of the students is unparalleled. He is a man of distinct vision, a fountainhead of illuminating ideas, and an inspiration for all the students.