This plan incorporates and exhibits India's BEST English Literature Video Classes +test series + Study material. One can visualize up to 2000+ questions in 100-hour video classes covering all salient and foremost topics and questionnaires of GATE.
In this GATE 2023-24 English (XH C2 Paper) Course, You Will Get:-
Complete Online Video Classes According to Syllabus
Notes/PDFs Available on OSN Academy App
Course Validity - 1 Year
Taught by Prof Anurag Agarwal - NET, Ph.D. MBA Qualified | 20+ Years Experience
Get Free Rs 999/- Test Series - (1000+ Multi Choice Question)
View on Desktop - www.class.osnacademy.com
Offline Videos Download Option
Compatible for MOBILE (iOS & Android), TABLET, DESKTOP & LAPTOP
One to one interaction over the phone for doubt clearance
Career Guidance
Time saver (Classes are very Exam Eccentric and to the point)
GATE 2023-24 English (XH C2 Paper) Syllabus
All the important topics from which the questions will be formed in the GATE 2022 English paper can be found in the table provided below -
Research approaches and methodologies, including interpretive techniques responsive to literary forms, devices, concepts, and genres
History of English Literature and English Literary Studies
Literary Criticism and Theory; Critical and Cultural Intellectual-Traditions and approaches widely referred to and used in the discipline of English
Especially in a comparative context, anglophone and in English translation, pieces of literature from India and, extending to some degree, the larger Indian subcontinent
Multi-genre kinds of literature in English—poetry, the novel, and other forms of fiction including the short story, drama, creative non-fiction, and non-fiction prose—with emphasis on the long 19th and 20th centuries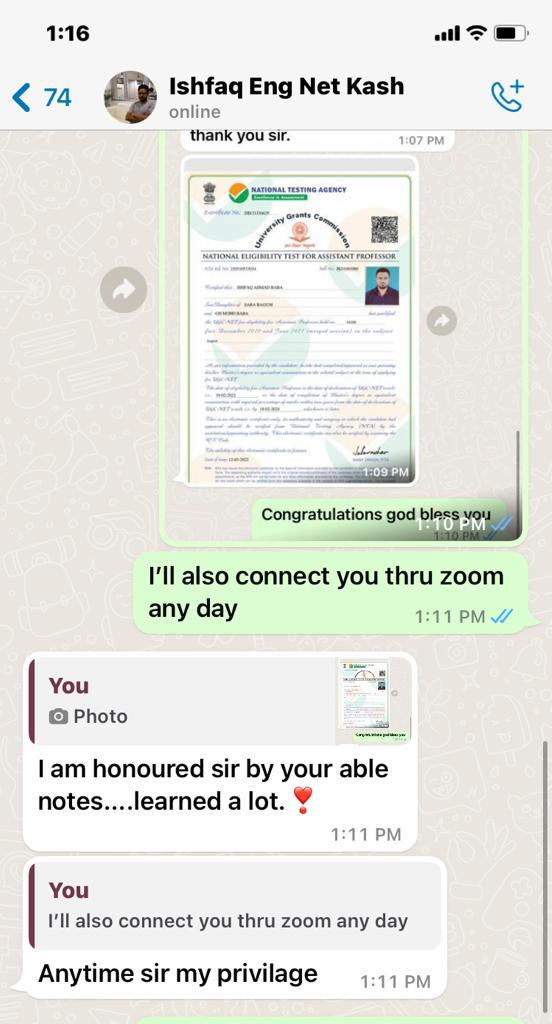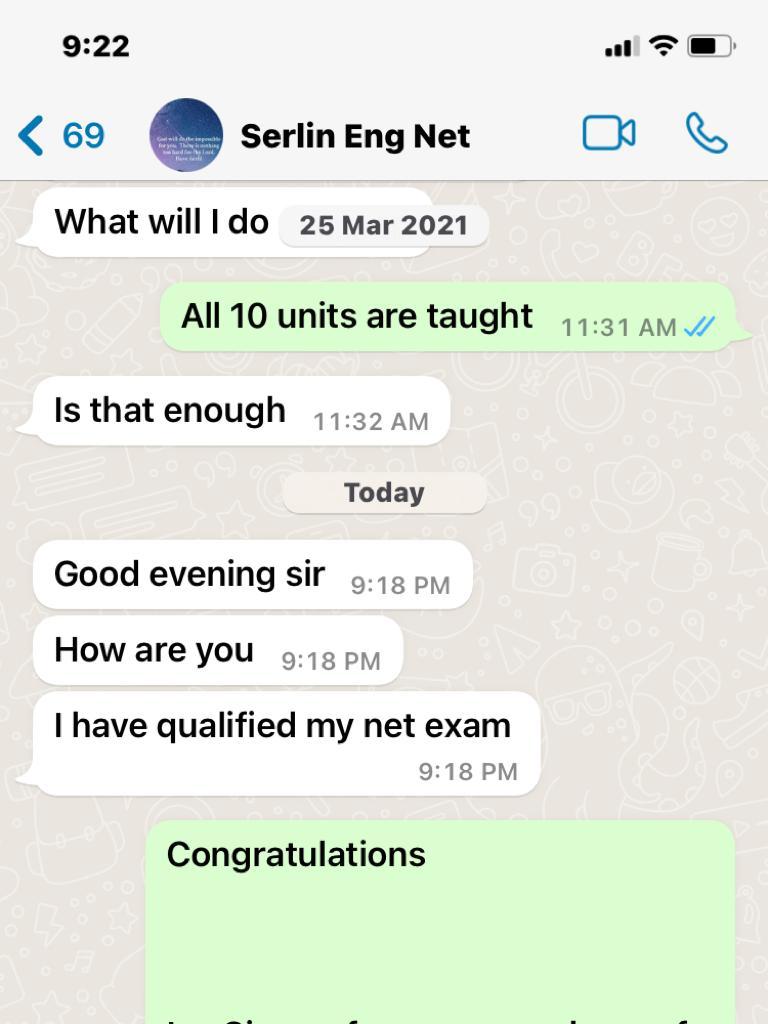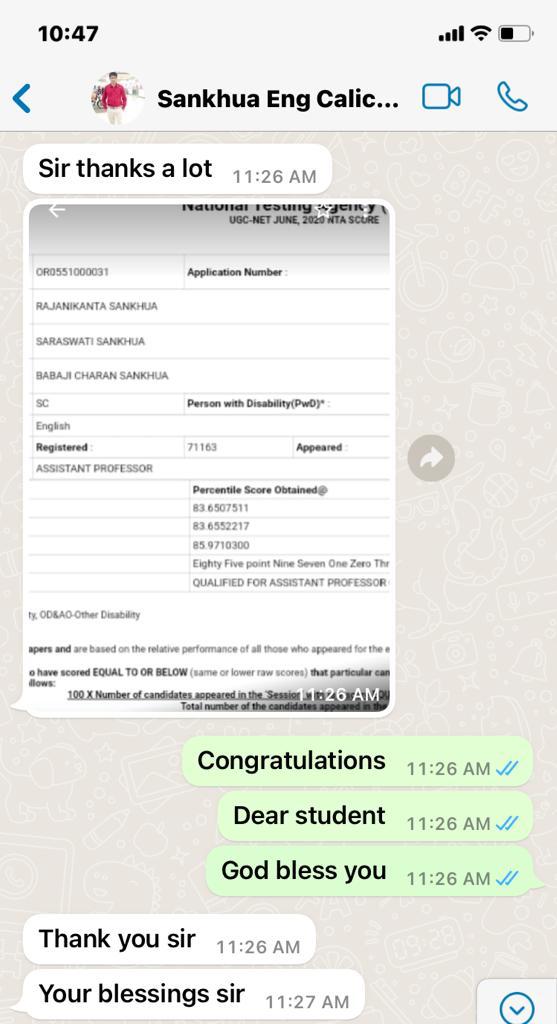 OSN Academy App - Google Review 4.7
Will there be a separate rank/merit list and cut off marks list for the GATE 2022 English paper?
Yes, the GATE 2022 English paper merit/rank list and cut off marks list will be released separately under the "Humanities and Social Sciences" section.
From when can I download my GATE 2022 admit card?
The GATE 2022 admit cards are available for download from the 15th of January 2022 onwards on the GOAPS official website.
What is the GATE 2022 application fee amount that the applicants have to pay?
The GATE 2022 application fee amount is INR 1,500/- per paper for all the applicants except for the SC/ST/PwD/Female candidates who have to pay INR 750/- per paper.
Is it mandatory to enter 4 exam centres while applying for GATE 2022 exam?
Yes, it is mandatory for the applicants applying for the GATE 2022 exam because, in a scenario where the applicants might not get the exam centre that they chose, the officials can allocate from the remaining three exam centre choices they provided.
Do I need to use different email IDs to fill out different application forms to apply for different programmes of GATE 2022?
No, you can apply for different programmes of GATE 2022 through different application forms with the help of the same email address.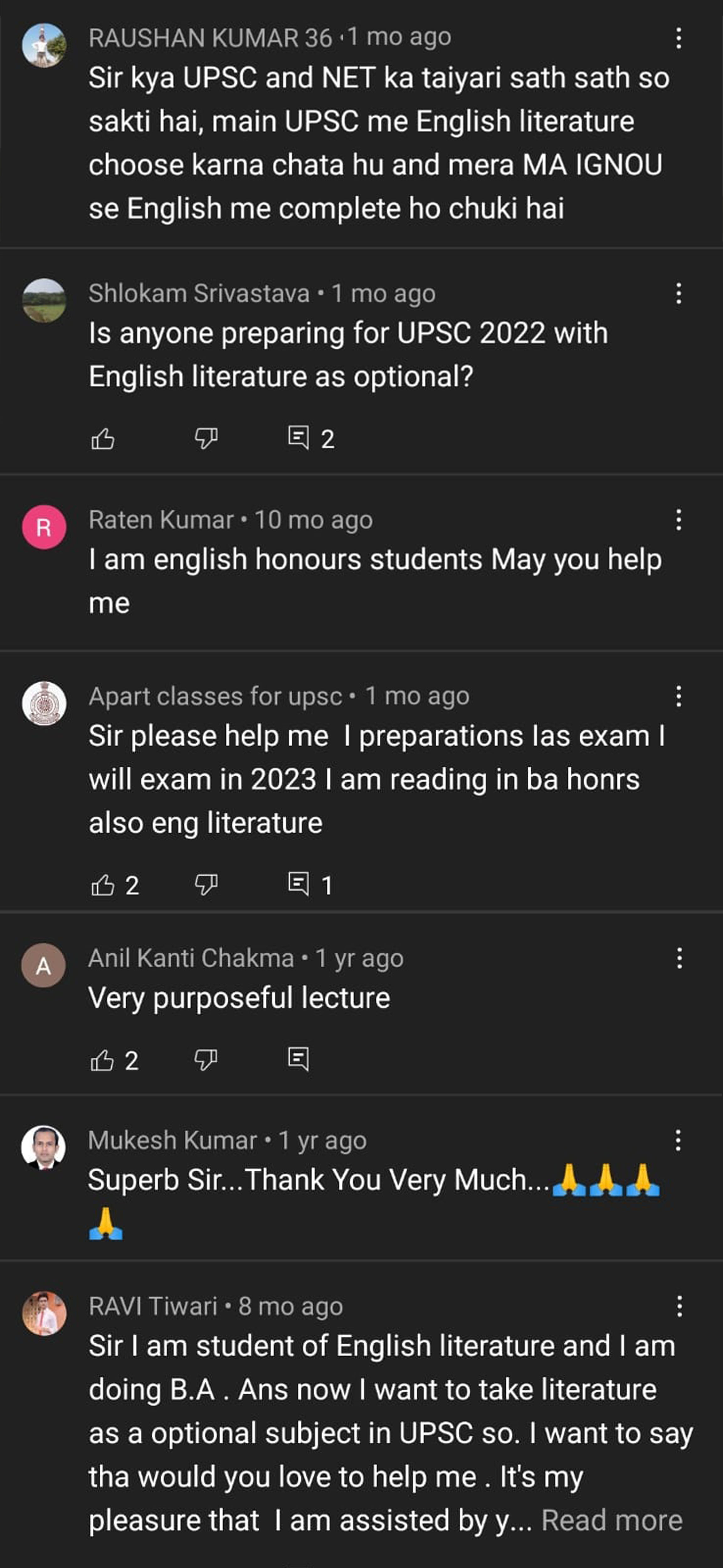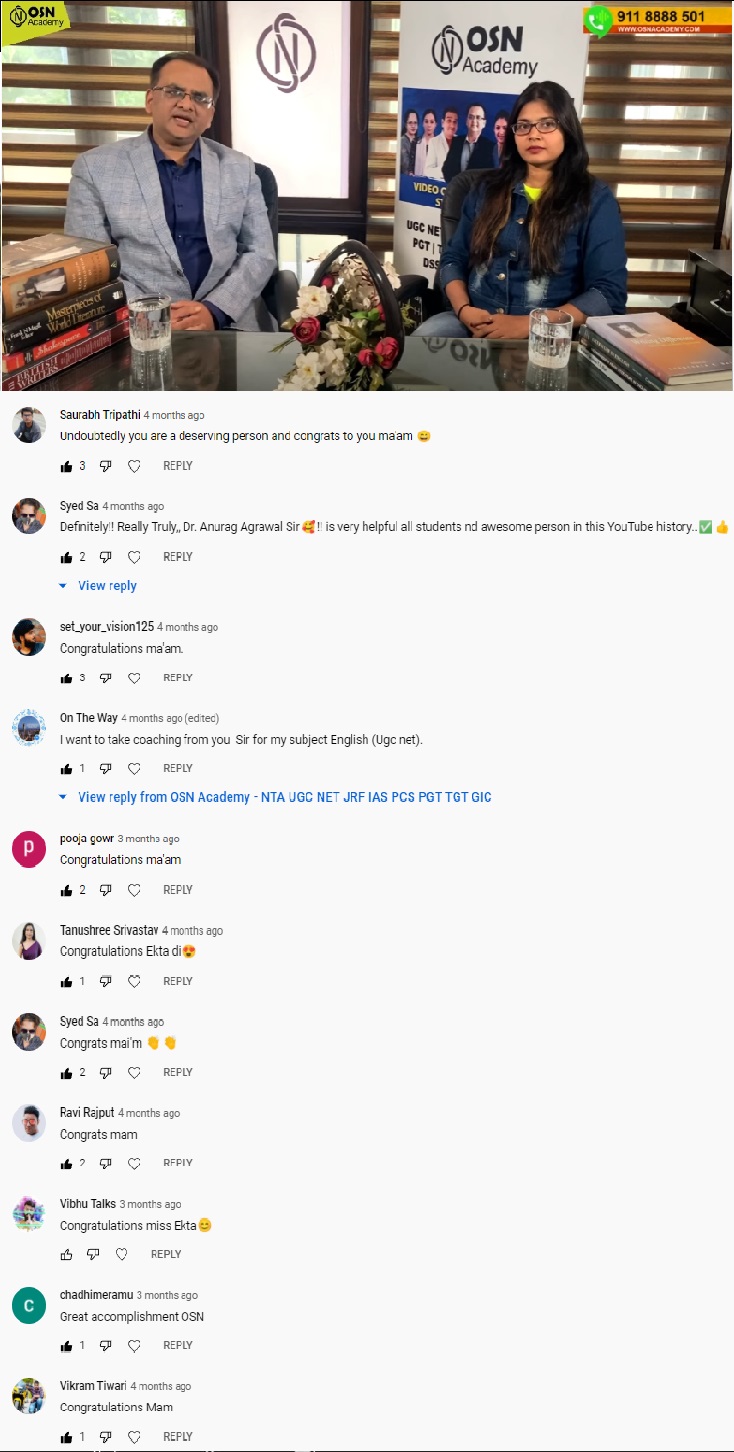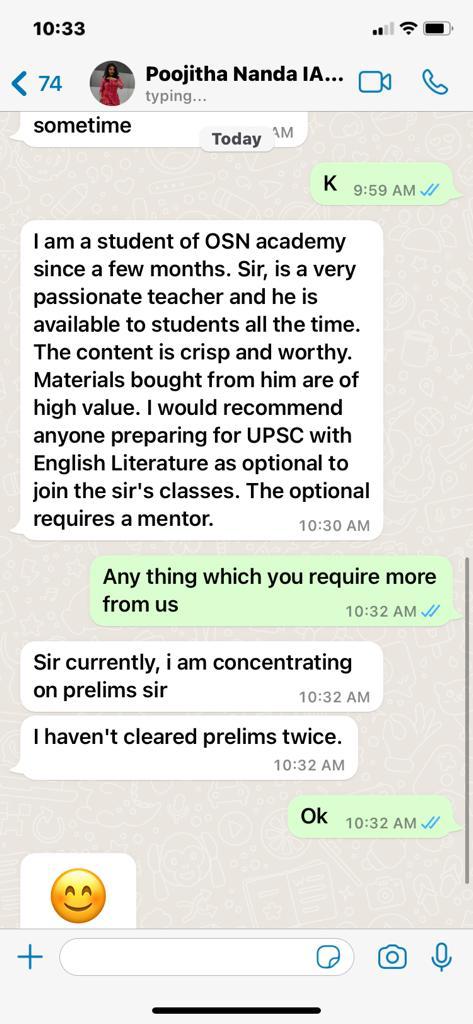 Educational Qualification:- MA (English), NET, Ph.D., MBA
Bio:- (Dr. Anurag Agarwal) A man of vision and an eminent scholar, with his outstanding acumen and dedication towards work, has shaped the lives of thousands of students. His foresightedness in curating the careers of the students is unparalleled. He is a man of distinct vision, a fountainhead of illuminating ideas, and an inspiration for all the students.