India's English Literature Online Video Classes + Test Series + Study Material. One can visualize up to 2000+ questions in All Online Video Classes covering all salient and foremost topics and questionnaires of Assistant Professor | UPHESC English
Fill Form and Download Sample Study Material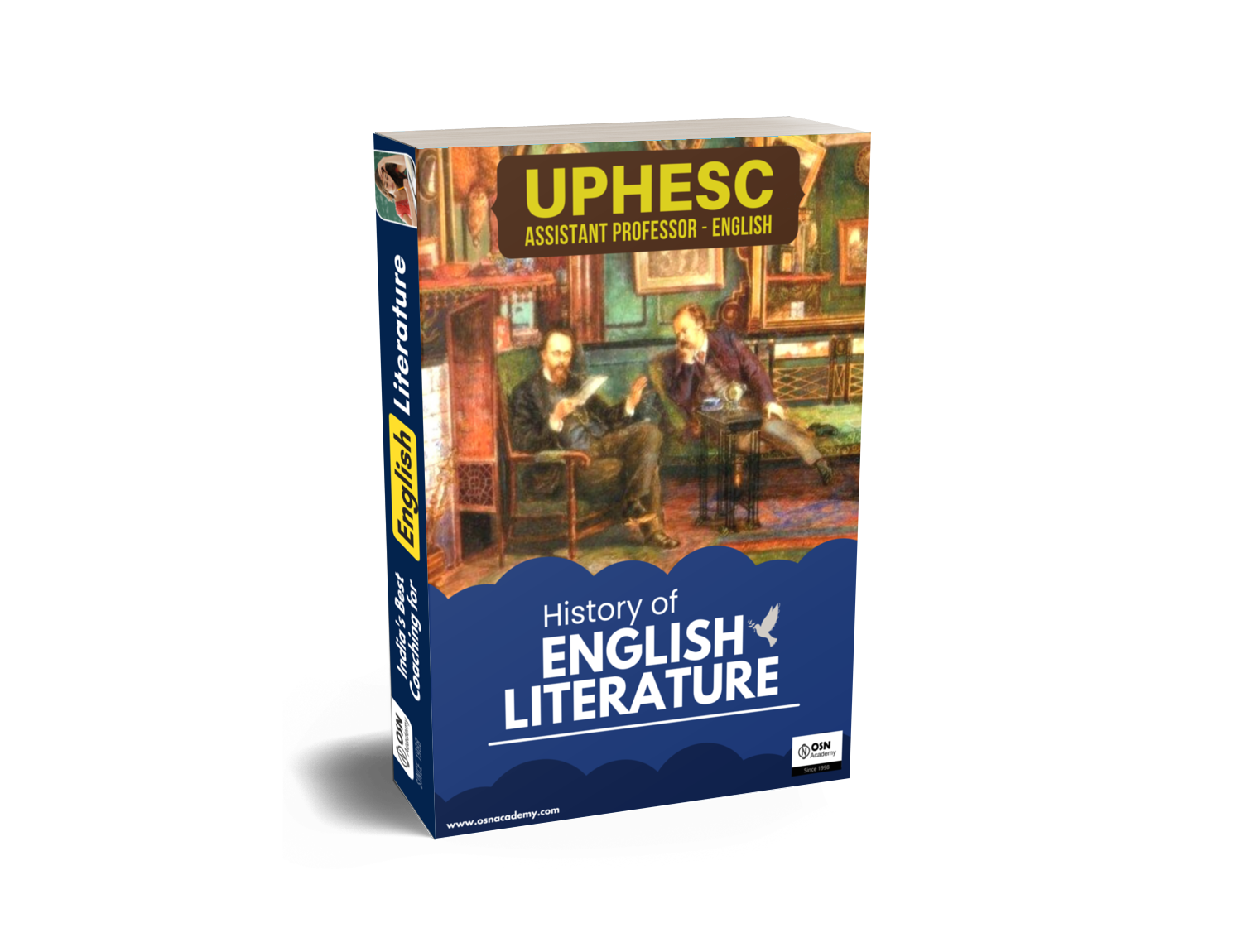 UPHESC Assistant Professor English Literature Online Video Course, You Will Get:-
Unit 1 to Unit 10 - Complete Online Video Classes According to Syllabus
Notes/PDFs Available on OSN Academy App
Course Validity - 8 Months
Taught by Prof Anurag Agarwal - NET, Ph.D. MBA Qualified | 20+ Years Experience
Offline Videos Download Option
Compatible for MOBILE (iOS & Android), TABLET, DESKTOP & LAPTOP
All the Key topics/10 Units Covered in the CLASSES
One-to-one interaction over the phone for doubt clearance
Live PSS (Problem Solving Sessions)
Career Guidance
OSN App is now having a smooth and great learning experience
Classes are very easy to understand and rich in content.
Time saver
Buy Online Video Course
How to get Sample Online Video Classes?
Download OSN Academy App > Register > Course > Content > Get Demo Classes Test and Study Material




Providing a comfortable and nurturing environment - Students Reviews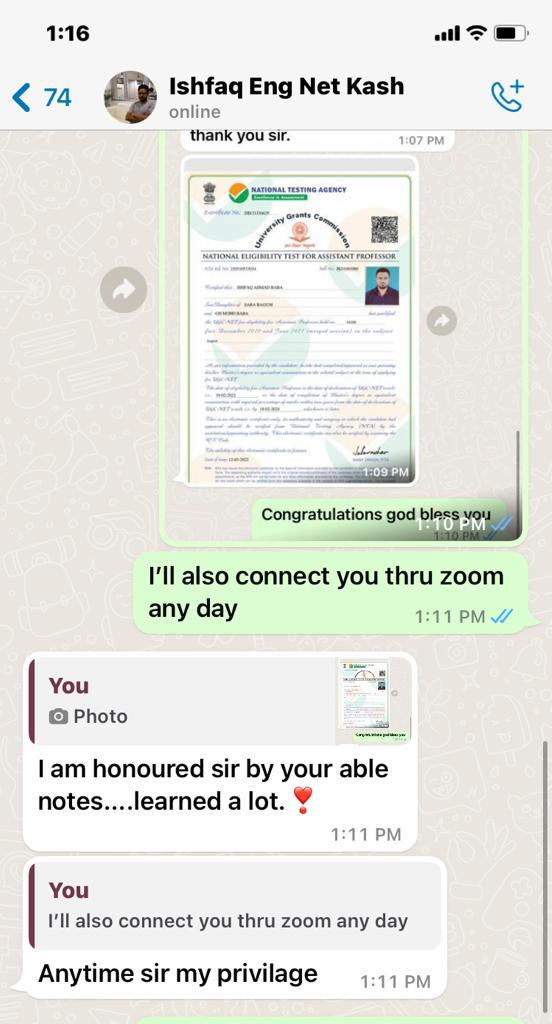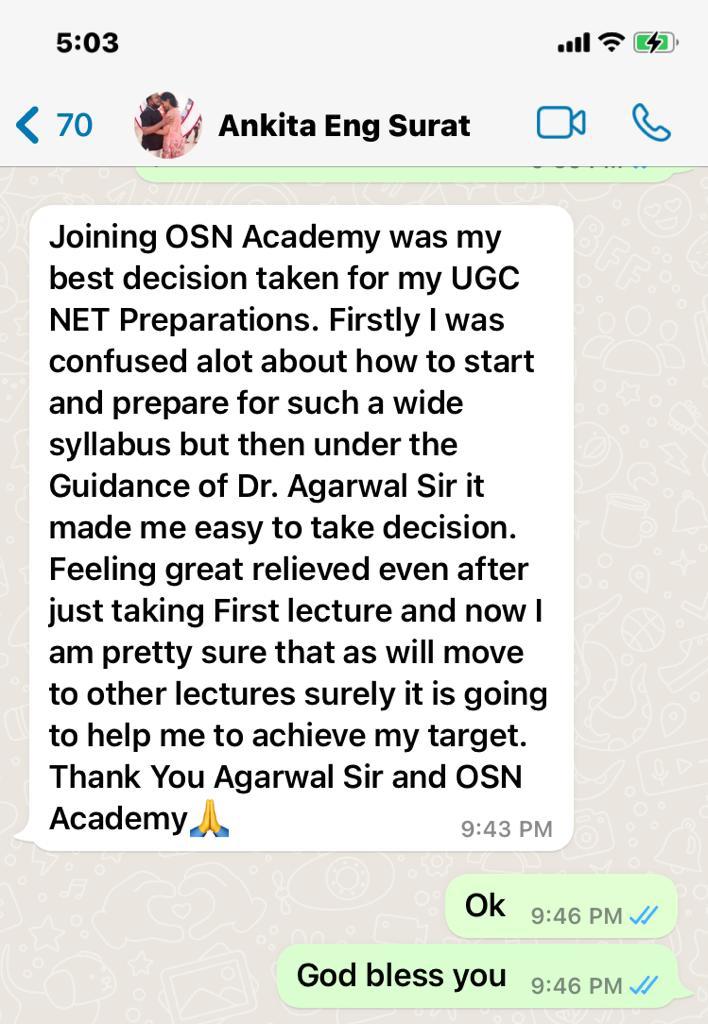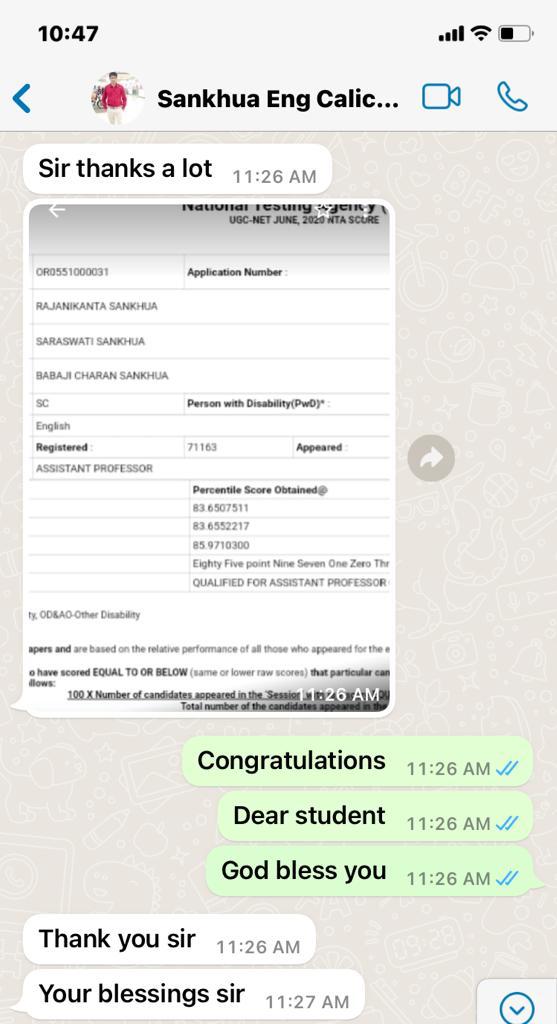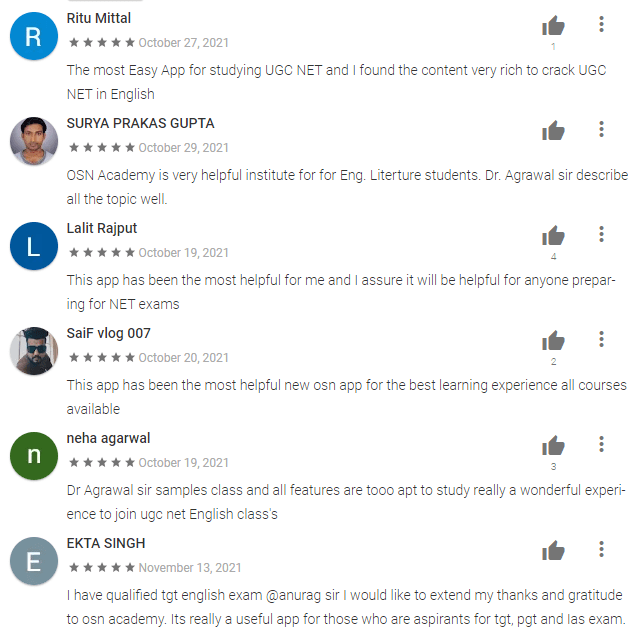 OSN Academy App - Google Review 4.7
Educational Qualification:- MA (English), NET, Ph.D., MBA
Bio:- (Dr. Anurag Agarwal) A man of vision and an eminent scholar, with his outstanding acumen and dedication towards work, has shaped the lives of thousands of students. His foresightedness in curating the careers of the students is unparalleled. He is a man of distinct vision, a fountainhead of illuminating ideas, and an inspiration for all the students.